Parasailing!
Recurring event
see all
August 1, 2020
@
12:00 am
–
11:59 pm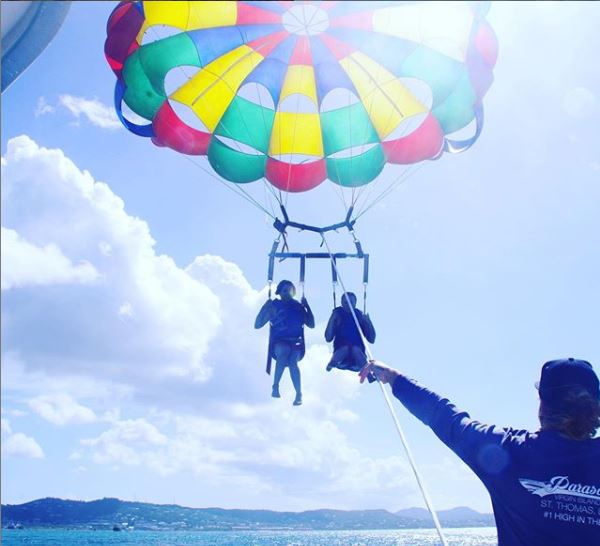 Fly with Caribbean Sea Adventures and experience the thrill of an Offshore Powerboat ride, Parachuting, Ballooning and Gliding all in one "Action Packed Adventure" at a fraction of the cost. They can accommodate ages 6 and up! Go to https://caribbeanseaadventures.com/ to book. Select dates available.
$90
per person; $75 local rate
Related Events
Events are posted as a courtesy to our users as submitted by local artists, venues and event organizers. We are not responsible for changes to dates or times. Please confirm details with event organizer or venue.